Their purpose is to live not only for themselves.
Not all celebrities spend their fees on luxurious lives – yachts, airplanes, diamonds. There are those who prefer to help others and engage in charity.
Here are 8 celebrities who have found sense in living not only for themselves and their whims.
1. Gosha Kutsenko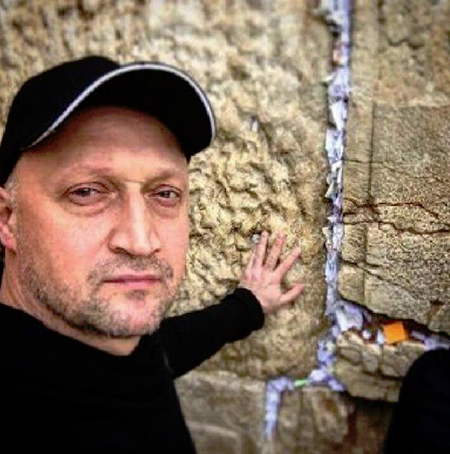 Gosha Kutsenko's "Step Together" Foundation helps children with cerebral palsy. The actor began the foundation in 2011 and since then, twice a year, organizes charity concerts to which he invites his wards and star friends.
2. Natalia Vodianova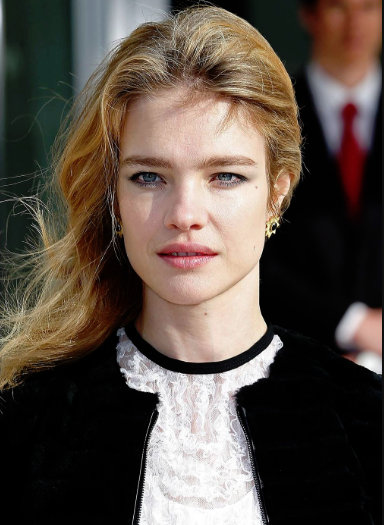 The well-known model has established the Naked Heart Foundation for Children. Her charity work is known not only in eastern countries, but also in Europe.
The Foundation is engaged in the construction of playgrounds, and provides legal, psychological, therapeutic and social assistance to families with children with disabilities.
Vodianova often arranges charity balls and sports races to which celebrities are invited to collect money for good purposes.
3. Konstantin Khabensky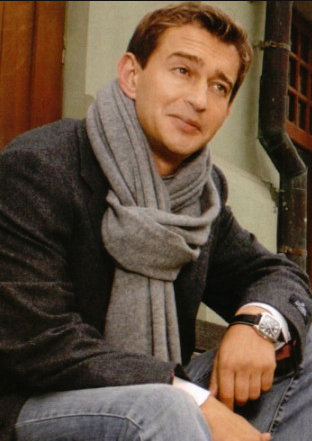 The Konstantin Khabensky Foundation helps children with cancer. In 2013, his foundation saved 130 children.
The actor says that there is nothing more valuable than human life, and when he sees the happy eyes of mothers, something very important appears inside of him that gives him strength and joy.
4. Chulpan Khamatova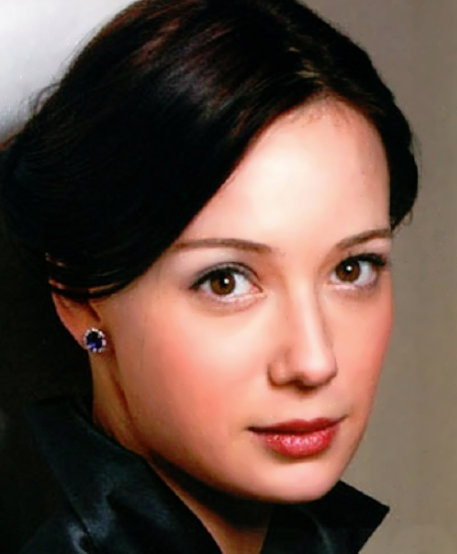 The actress in 2006 founded the foundation "Give Life", which is engaged in supporting children.
She also finds blood donors, volunteer groups that provide psychological and social assistance to sick children.
5. Keanu Reeves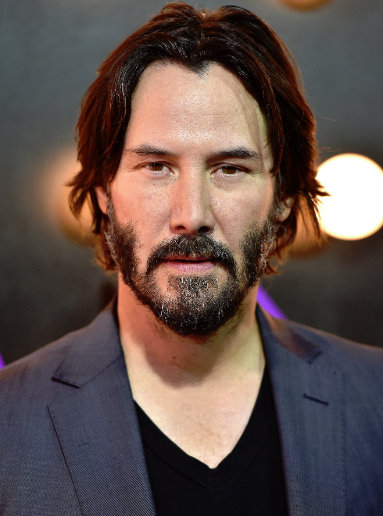 Keanu leads a very simple way of life and communicates with the homeless. He is not at all an adherent of luxury and does not understand why mansions and private planes are what makes a man.
Even when he became rich and famous, he did not buy a place to live for himself, but remained in a rented house. He does not have his own car, Keanu travels by public transport.
Reeves founded the Foundation. His sister's disease was something that prompted his decision. He also supports various environmental projects and is fighting for animal rights.
6. Leonardo DiCaprio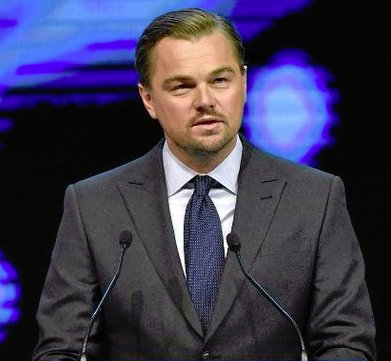 Receiving impressive amounts of fees, DiCaprio realized that money does not make a person happy. In 1998, he created a charitable foundation that donated $15 million to 30 different organizations.
7. Kate Middleton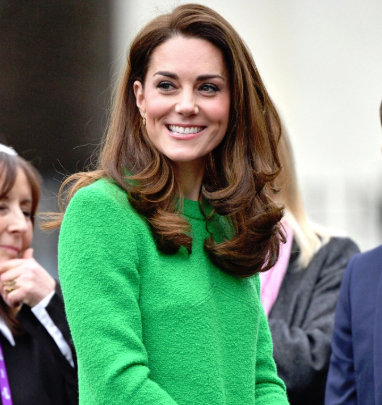 Journalists have repeatedly accused the Duchess of Cambridge for the fact that she behaves inappropriately for a member of the royal family.
But Katherine does not pay attention to these attacks, she prefers to wear clothes that are not haute couture, choosing instead brands like Zara, H&M, Hobbs.
Together with her husband, they participate in various initiatives and allocate sufficiently large sums to charity.
8. Angelina Jolie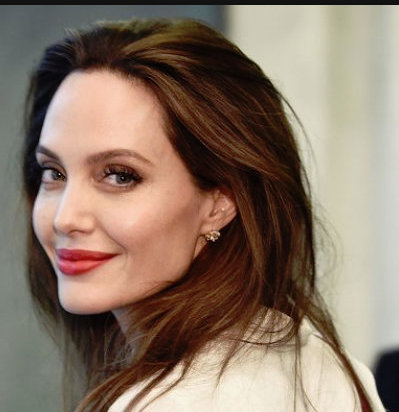 In 2001, during the shooting of the film "Lara Croft", which took place in Cambodia, the actress developed an interest in charity. It was there that Jolie saw the needs of people, and went with humanitarian aid to third world countries.
She has created several charitable foundations that help children in Africa. In 2013, the actress was awarded a humanitarian Oscar for her merits.
And this is not the whole list of stars engaged in good deeds. And the fact that the number of such people is growing every year is encouraging. After all, such initiatives save thousands of lives.