They are heiresess, actresses, models and even a few girls next door who married some of the world's most powerful Princes – and the latest to join their ranks is California native Meghan Markle, who became the Duchess of Sussex after marrying Prince Charles and Princess Diana's son Prince Harry on May 19, 2018.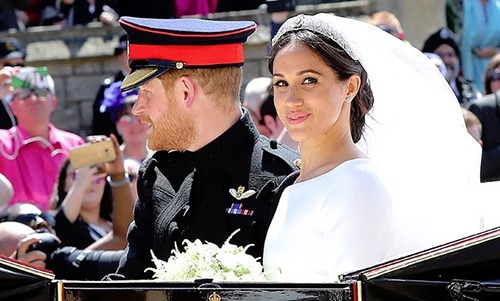 In 2017, it emerged that Meghan was dating Prince Harry, and by the end of the year the two – who'd met on a blind date in 2016 – were engaged.
In preparation for her new role as a royal, the actress had announced the closure of her lifestyle website as well as the end of her acting career.
On May 19, 2018, a host of royals and celebrity guests, including Oprah Winfrey, George and Amal Clooney, Serena Williams and Meghan's Suits co-stars watched as Meghan and Prince Harry tied the knot at St George's Chapel in Windsor.
KENDRA SPEARS, PRINCESS SALWA AGA KHAN Her beauty mark and long legs earned Seattle-born Kendra Spears the moniker "Little Cindy" (a reference to supermodel Cindy Crawford) and helped her sashay from the international catwalk into the arms of Prince Rahim, the eldest son of the Aga Khan – billionaire spiritual leader of the world's Ismaili Shia Muslim community.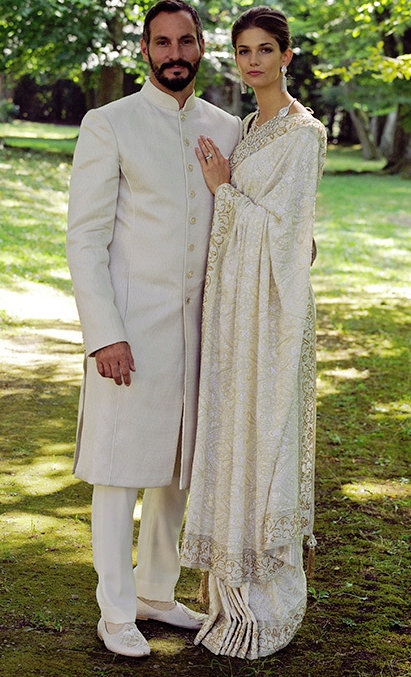 GRACE KELLY, PRINCESS OF MONACO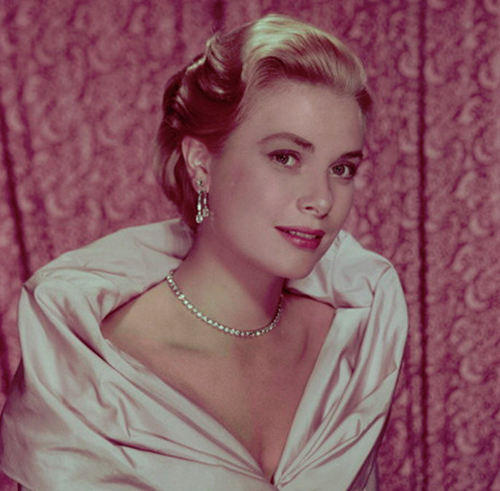 The most famous American princess of all, Hollywood star Grace Kelly truly looked the part when she married Prince Rainier II of Monaco in a wedding that was hailed as "A Fairytale of Modern Times".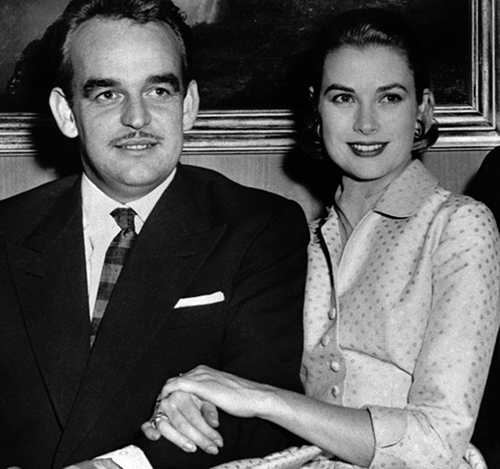 WALLIS SIMPSON, THE DUCHESS OF WINDSOR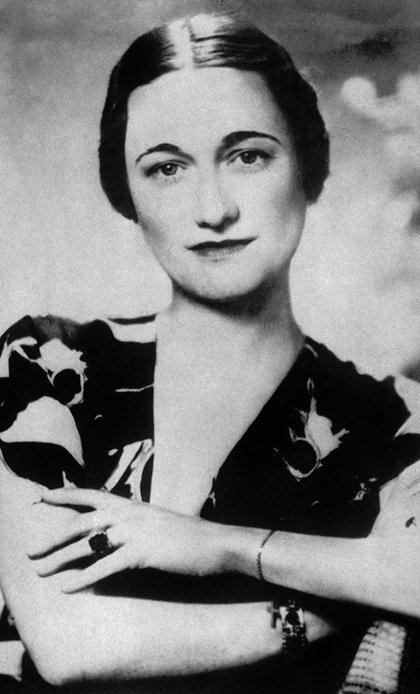 American socialite Wallis Simpson was famously referred to as "That woman" by the British royal family in the 1930s.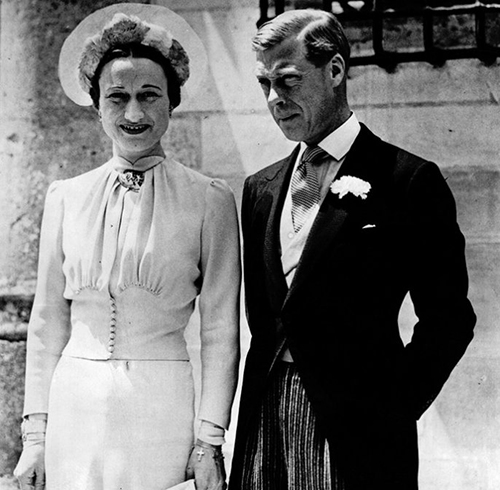 By the time Wallis first met the then Prince of Wales, she was married to her second husband, London-based shipping executive Ernest Simpson.
MARIE-CHANTAL MILLER, CROWN PRINCESS OF GREECE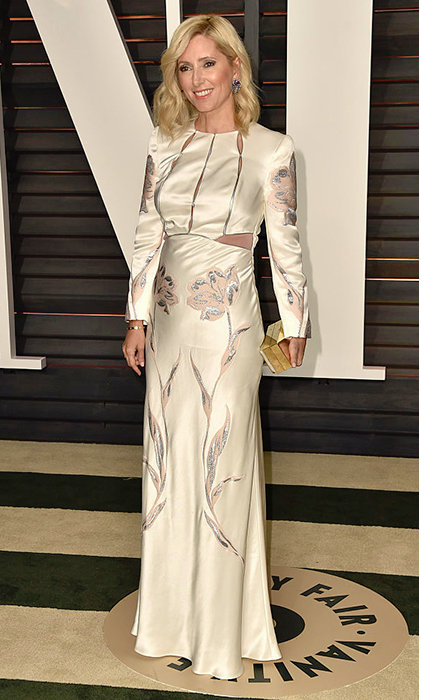 With boarding school in Gstaad and a stint working for Andy Warhol as a 16-year-old intern in New York, Marie-Chantal Miller's world was one of opportunity.
The daughter of an American tycoon and an Ecuadorian beauty, she dipped into art history, singing and breeding horses – and then she met her match, Crown Prince Pavlos of Greece.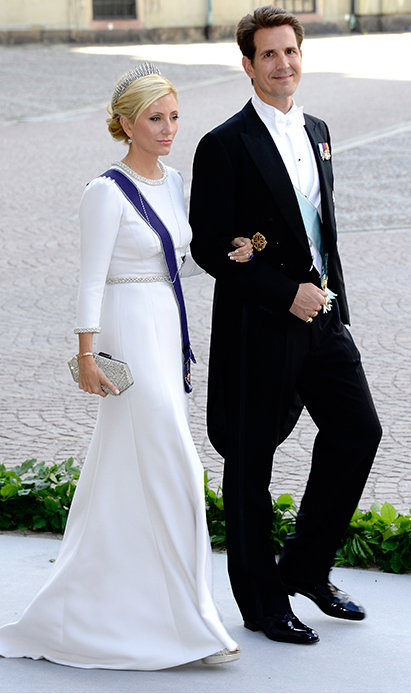 Their London wedding boasted the largest congregation of royals in the city since Queen Elizabeth's 1947 wedding to Prince Philip. "I bring all this energy and he gives me all this calm," she said, explaining the successful dynamics of their partnership.
LISA HALABY, QUEEN NOOR OF JORDAN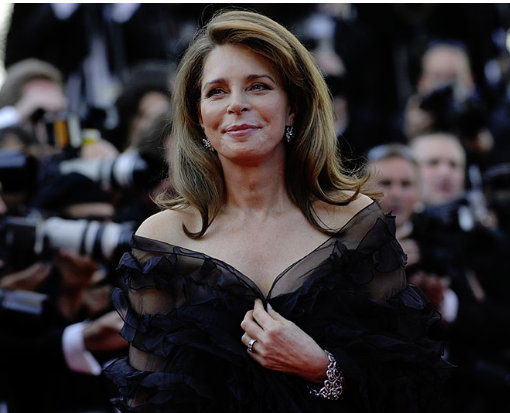 The first American to become Queen of an Arab country, Lisa Halaby was a preppy Princeton architecture graduate, remembered by her classmates for standing out from the crowd and also for her eclectic taste in men.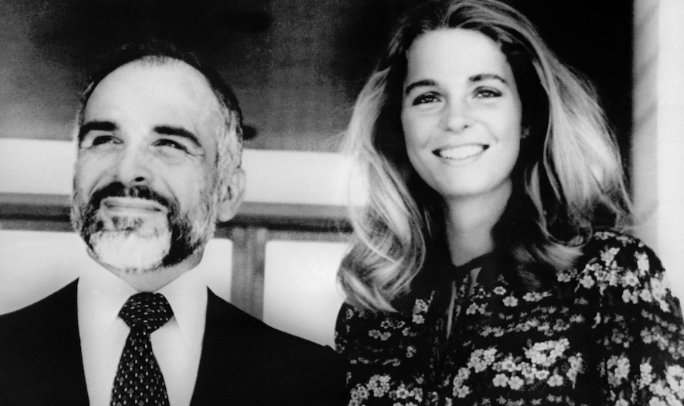 RITA HAYWORTH, CONSORT TO PRINCE ALY AGA KHAN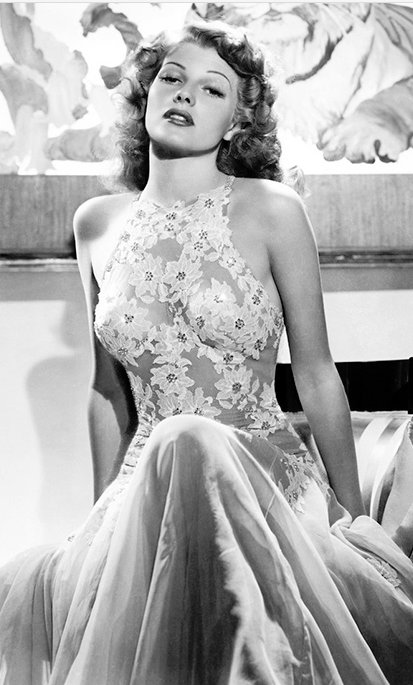 Rita married Aly in 1949, but once again happiness eluded her. Not long after their daughter Princess Yasmin was born, the marriage was falling apart; by 1953, it was over – and Rita was back on the silver screen.
DIANE VON FÜRSTENBERG, FORMERLY PRINCESS DIANE OF FÜRSTENBERG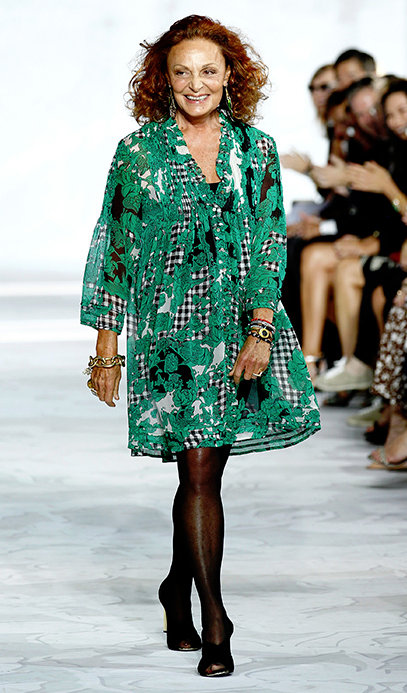 Diane was studying economics at the University of Geneva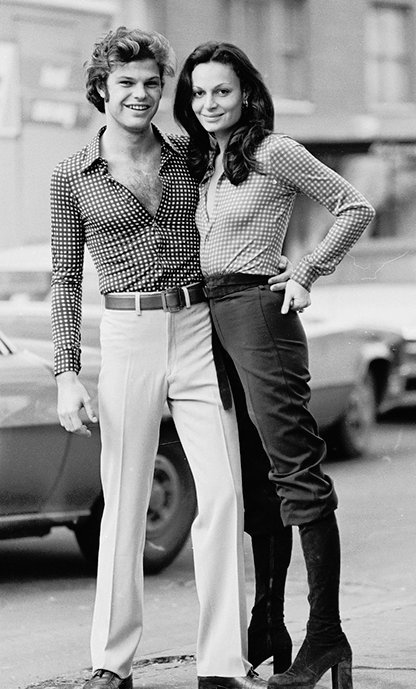 HOPE COOKE, HER HIGHNESS HOPE LA OF SIKKIM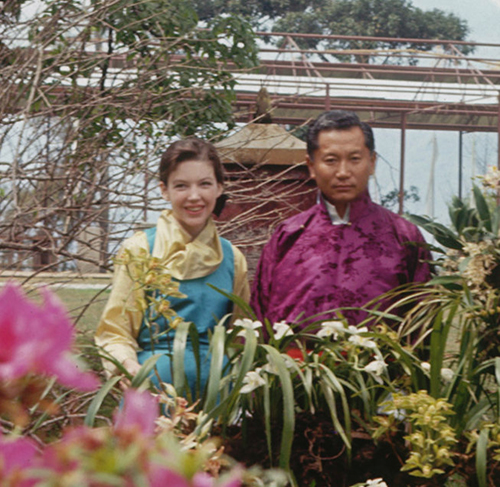 Sikkim was, in Hope's own words, "very harmonious" and undoubtedly offered her the kind of safe haven she had missed out on as a child. In the absence of both parents, she was brought up in New York by grandparents.
AUTUMN KELLY, MARRIED TO QUEEN ELIZABETH II'S GRANDSON PETER PHILLPS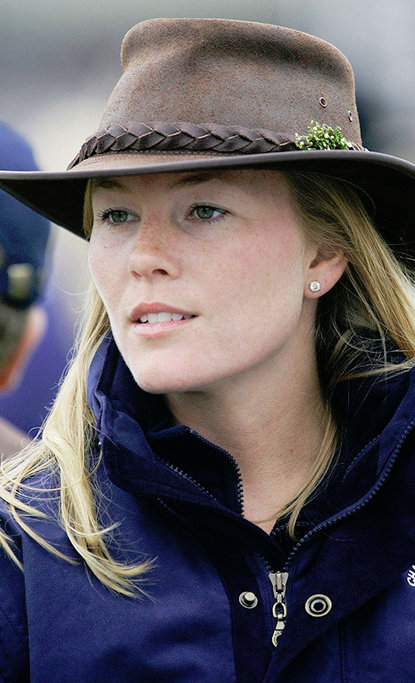 Our bonus North American royal is Canada-born Autumn Kelly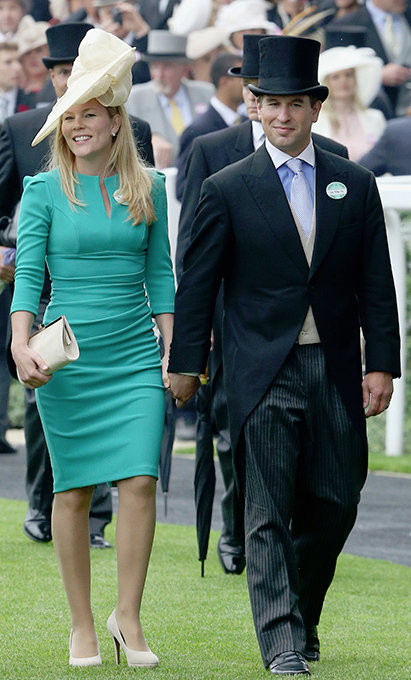 But, won over by his smile, Autumn gathered together a few girlfriends and went along. They had "a fun evening" and the next day, she and Peter grabbed a cup of coffee and decided to keep in touch.