Most of us usually just throw away things that we no longer need. However, one Brazilian artist has found a great new purpose for old tires that have been tossed in the trash. He decided to turn the tires into amazing beds for your beloved pets.
Amarildo Silva is an awesome artist based in Campina Grande, Brazil who likes to take garbage left on the street and turning them into something useful.
This genius name is Amarildo Silva. He noticed that stray dogs often lay in dusty tires and realized that they would be an excellent material for more comfortable and presentable beds.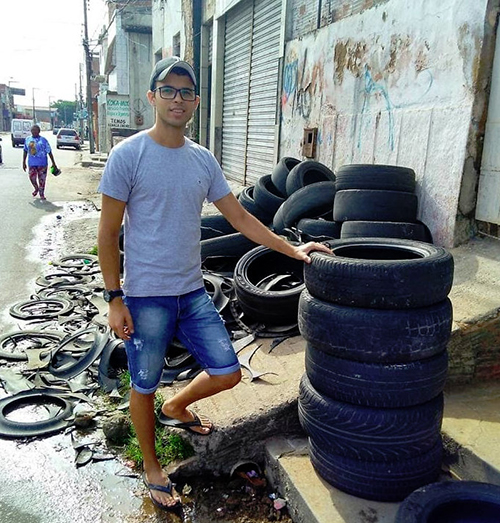 He carefully cleans them, washes them and cuts off all unnecessary.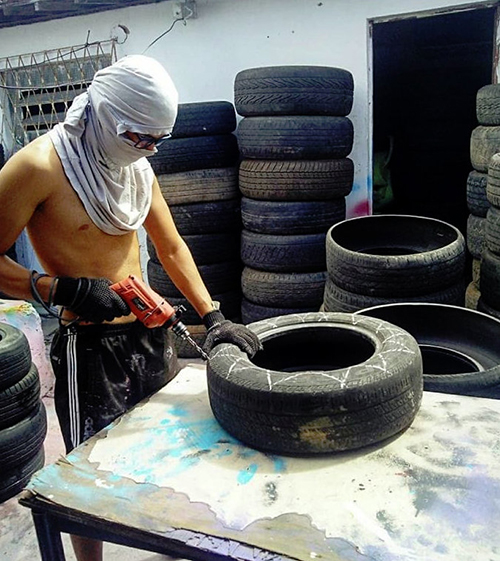 In addition to the design of the tire, Amarildo sews original pads for the comfort of four-legged friends.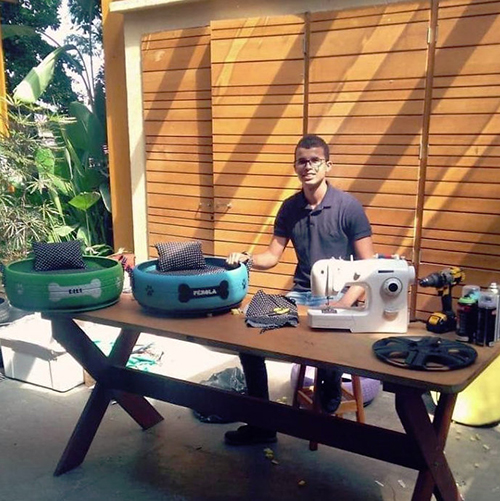 The word of the client is the most important: Amaryldo selects exactly the color for the bed, which the customer wishes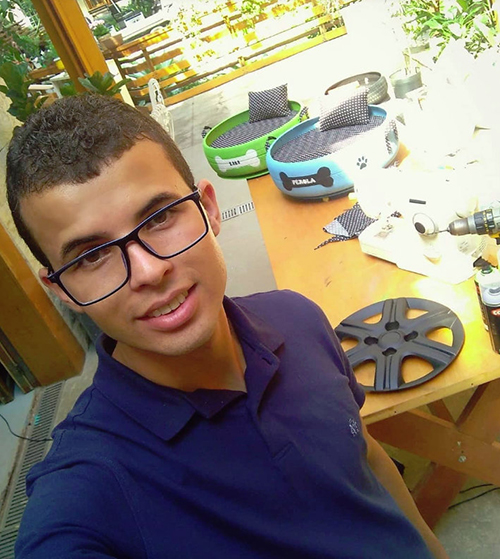 The resourceful guy considers the sizes of each pet. For big dogs he picks big tires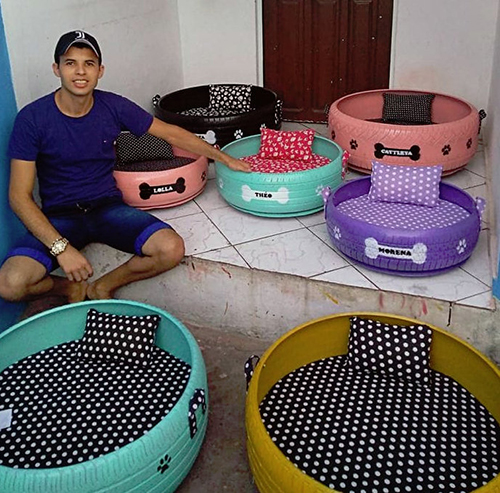 On each stove bench Amaryldo writes the name of a pet.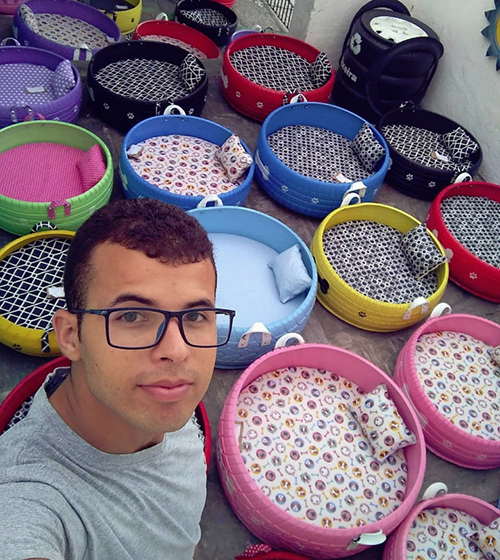 And here are the happy owners of the beds: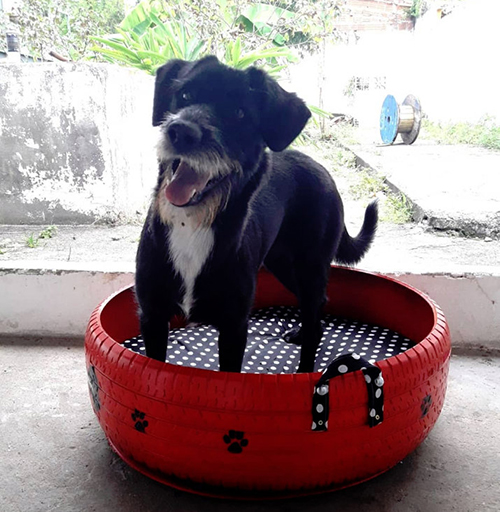 Nr.2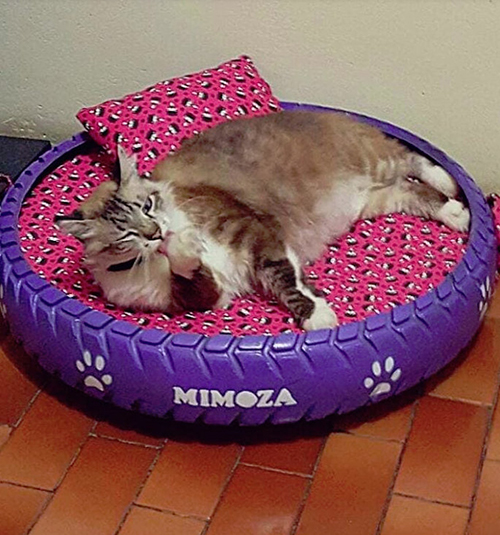 Nr.3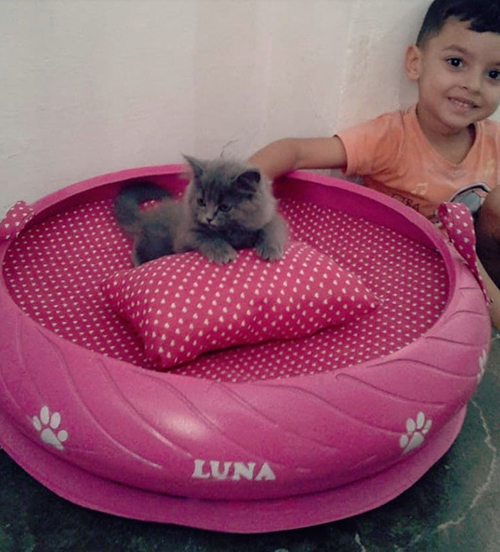 Nr.4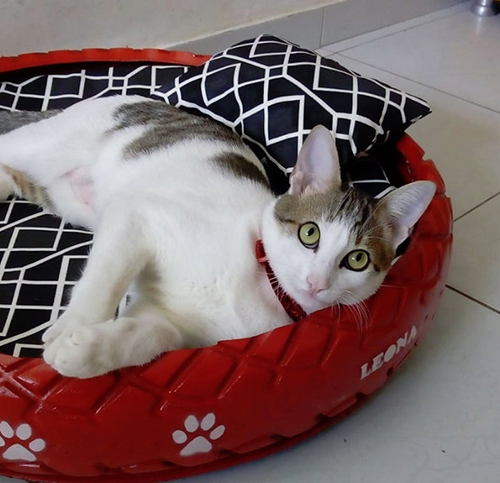 Agree, this is a great idea to reuse your discarded tires!