Anastasia Knyazeva already has 600,000 followers on Instagram.
A six-year-old from the city of Perm in the Urals has been called the "most beautiful girl in the world."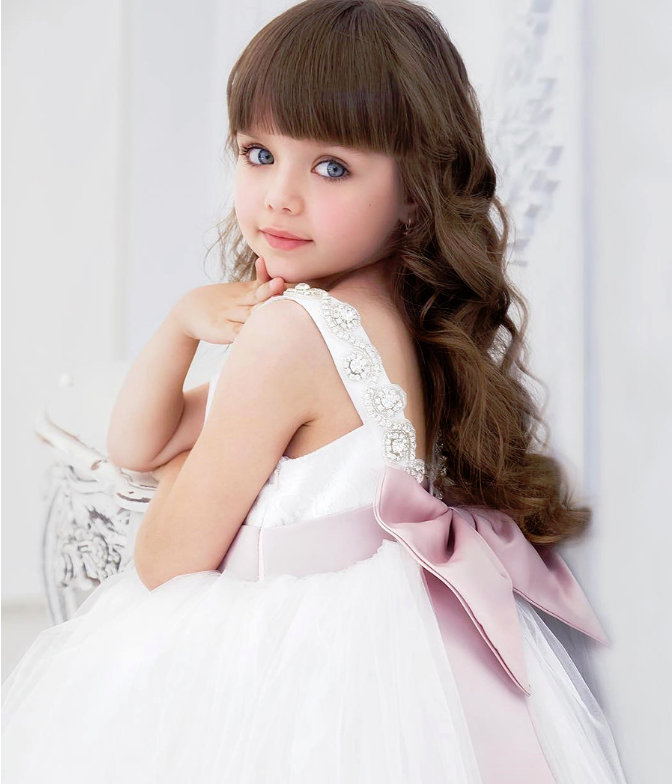 Thanks to her "doll-like" face and bright blue eyes, Anastasia is making waves all over the world.www.rbth.com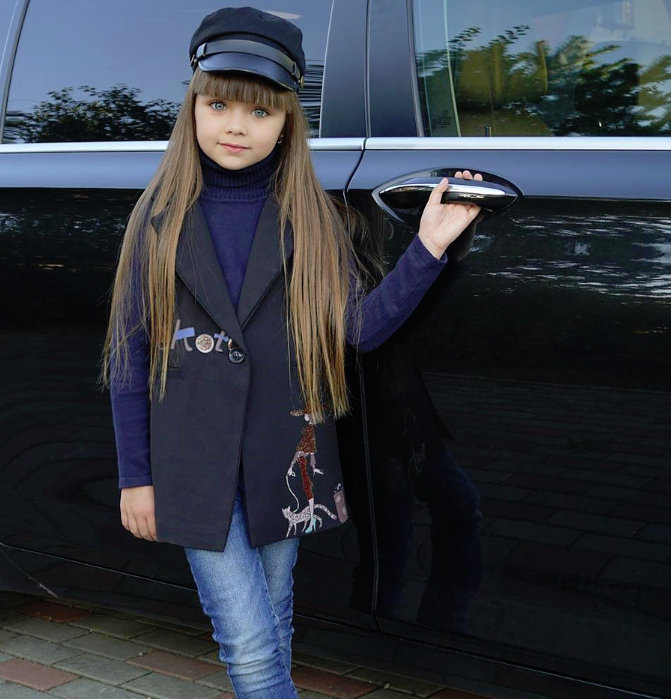 She's represented by President Kids Management and boasts more than 500,000 adoring followers on her Instagram, which is run by her mother. The young model has already worked with major child brands in Russia.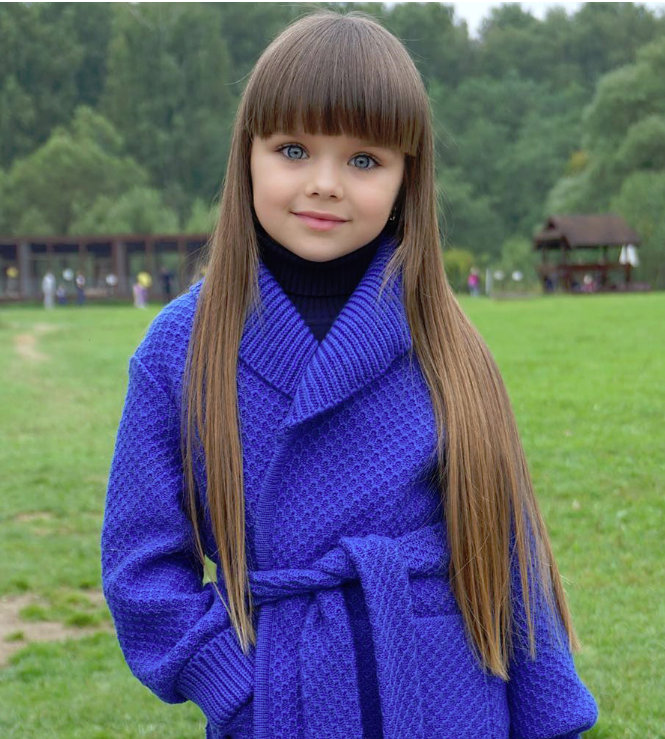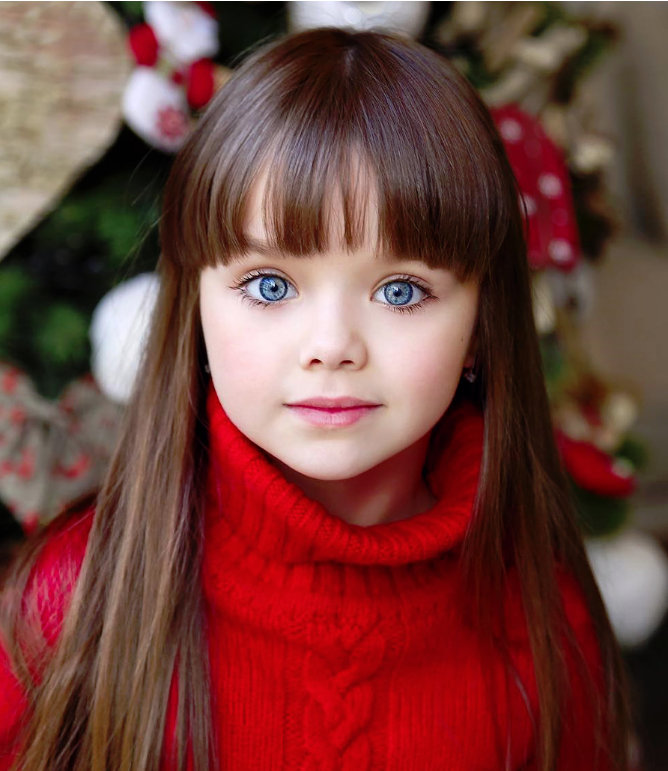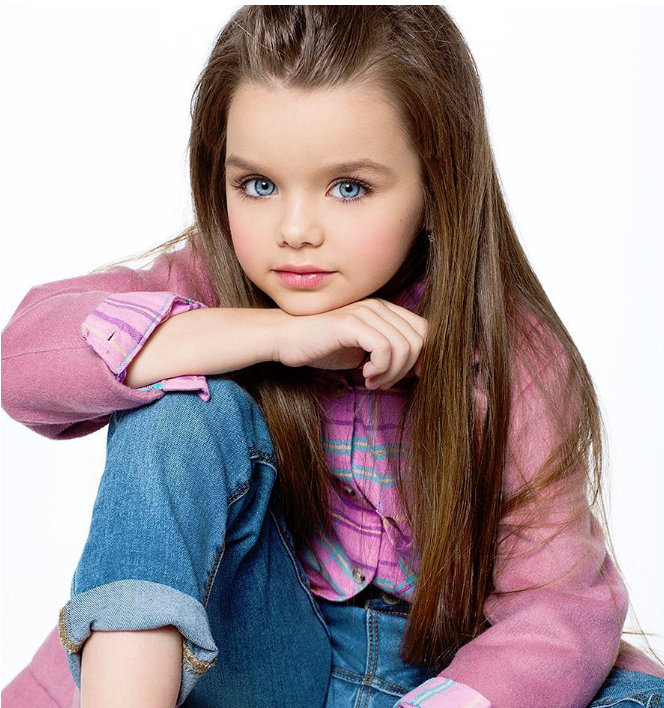 The Internet has spoken and little Anastasia Knyazeva has been deemed the most beautiful girl in the world. The six-year-old Russian model has caught the eyes of over 600,000 followers on Instagram and beyond.
Anastasia boasts huge blue eyes, brown hair with straight bangs and the face of a doll.
The little lady, who has worked an a model in her country, shines bright on the Instagram page run by her mother, Anna Knyazeva. Anastasia's beauty is captured in cute candids, photo shoots and videos that show off her adorable singing voice.
While her career is just taking off, Anastasia could follow in the footsteps of French model, Thylane Blondeau, the daughter of soccer star Patrick Blondeau and fashion designer Veronika Loubry. Thylane, 16, was deemed the most beautiful girl in 2011,
after appearing in Vouge Enfants and various catalogs as a child. Since then, the little girl known for her long brown tresses, pouty lips and piercing blue eyes has walked for Michael Kors, Tommy Hilfiger, Dolce & Gabbana in addition to becoming the brand ambassador for L'Oreal Paris' Hydra Genius line.